Our Deck & Patio Building Process
To build the deck of your dreams, we need to understand completely what you're looking for, your budget, and your timeline. That's why collaboration and communication are key components of our design-build process.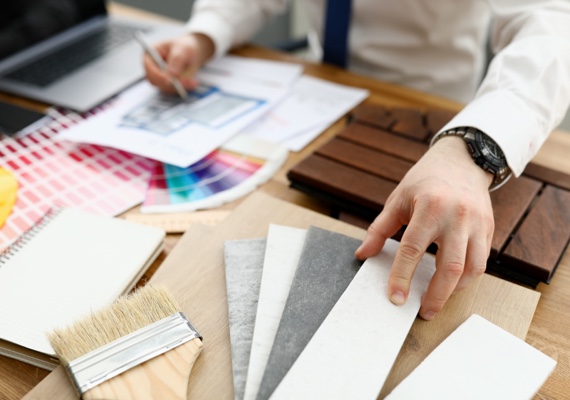 Step 1
Meet & Review Options
It all begins with an on-site consultation with one of our sales representatives to review your project goals, including design ideas and material options. This informal discussion typically takes an hour or less.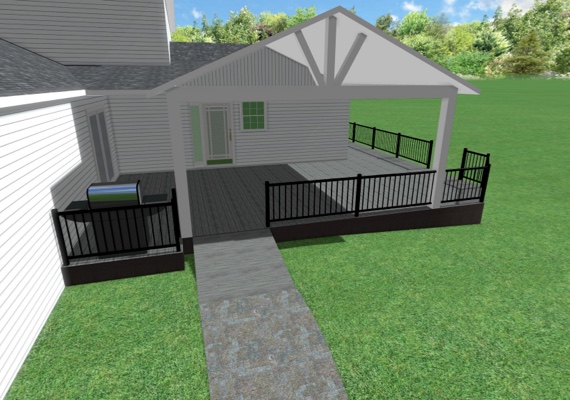 Step 2
Design 3D Rendering
Your sales rep will use the information collected during the consultation to create 3D renderings, as well as a detailed project proposal. This process usually takes about 7-14 business days.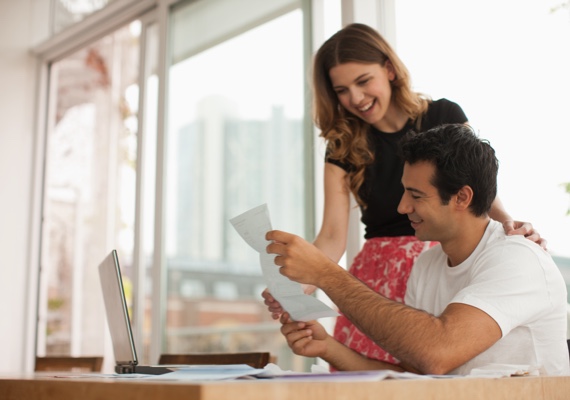 Step 3
Review Proposal
When all the details have been finalized, you'll send us the signed proposal, along with a down payment. Your project will be added to our schedule, and you'll receive regular updates on our progress from this point forward.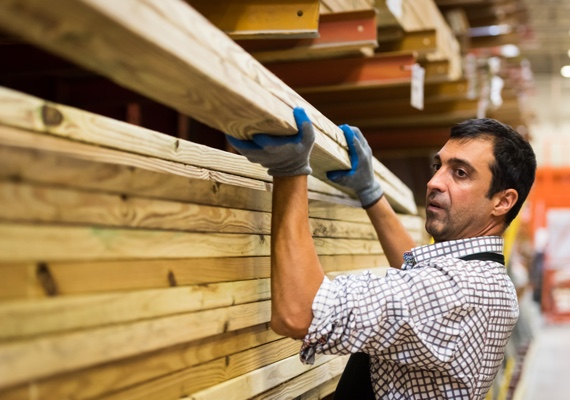 Step 4
Prepare Plans
Next, our development team begins the process of drawing the project plans, as well as applying for the permit, if required. They will also communicate with you regarding any information that you may need for your HOA approval. They'll create a list of all the materials we will be using, and purchase everything at the appropriate times to stay on schedule for the build date.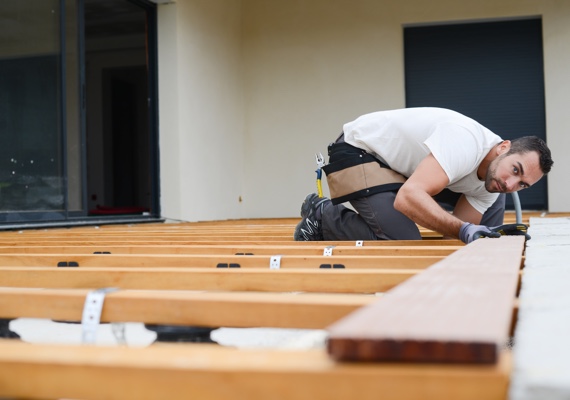 Step 5
Build
When the time comes, our professional crews will build your new project with minimal delays and disruptions to your daily life, which is something we're known for.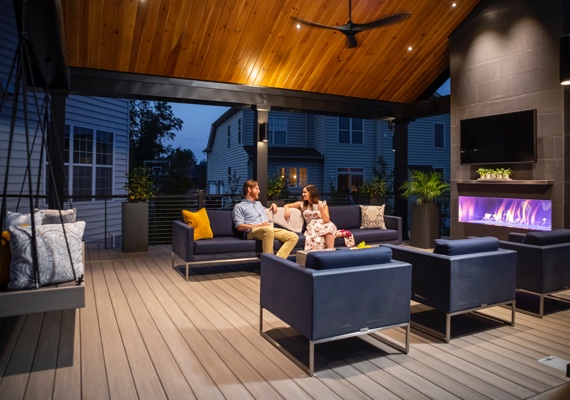 Step 6
Enjoy Your New Outdoor Space
Enjoy your new outdoor living space, with the peace of mind that comes with a Stump's lifetime workmanship warranty and excellent customer service.
"I just had a deck built by Stumps. It was a better experience than I could have ever hoped for. They worked hand in hand with my concrete contractor to get everything perfect. They did not even blink an eye when I made a change to the plans 2 days before they were to begin construction! I can not recommend them enough, they were great!"
Project Financing
We've partnered with Hearth Financing to offer flexible payment options for your deck project.
Visit Hearth Financing