The deck and outdoor living space industry has changed a lot since we started in 1994. One thing that will never change is our dedication to serving our customers with integrity. We never take shortcuts and everything we do is designed to provide you with a memorable and pleasant experience.
Why Stump's Decks?
Creating or updating an outdoor living space is an investment in your home and your family's comfort. At Stump's Decks we care about giving your family both a space to build memories and building a quality deck that will add value to your home.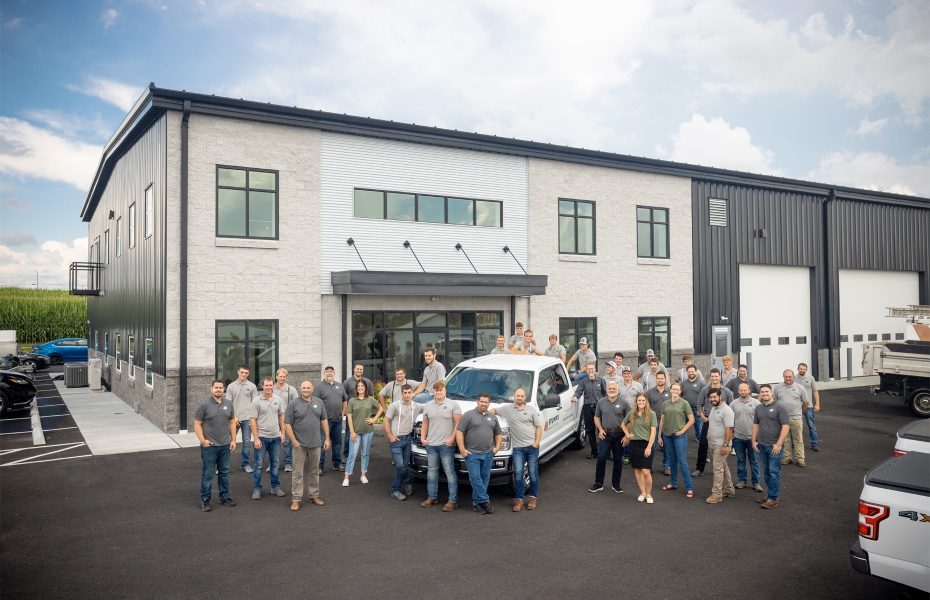 Quality of Materials
Reputable decking & railing materials.
Satisfaction Guaranteed
Lifetime warranty on all workmanship.
Professional, Courteous Crews
We respect you & your home.
Mission
We bring outdoor living dreams to life, where the soul can relax and connect. Inspiring one person, one family, and one neighborhood at a time.
Vision
To be the outdoor living company of choice in our region.
Values
As a family-owned Christian company, we promote: 
Integrity: We care; we honor; we respect. Experience the difference.
Service: A long-term track record of customer care and satisfaction.
Teamwork: We collaborate with customers, utilizing our talents and experience.
Quality: We are committed to excellent craftsmanship with outstanding materials.
Meet Our Team
Mike Wipf
Chief Executive Officer
Jon Hansen
Chief Operating Officer
Brendon Martin
Field Operations Manager
Gary Wurtz
Sales & Marketing Manager
Destiny Martin
Sales Assistant
Angelina Stoltzfus
Accounts Manager
Mark Bankston
Project Development
Charles Casolare
Development Assistant
Billy Waldner
Materials Manager
Aaron Peachey
Project Designer
Peter Hansen
Project Designer
Mark Peachy
Site Prep Foreman
Clint Waldner
Service Tech
Nate Wollman
Crew Foreman
Luke Ornelas
Crew Foreman
Jay Burkholder
Crew Foreman
Lester Zimmerman
Crew Foreman
Kevin Peachy
Crew Foreman
Our Story
In the spring of 1994, two friends came together in Lancaster County and started building decks. They loved working together. They had a passion to serve their customers with integrity. That's when Stump's Quality Decks & Porches was born.
The industry has changed a lot since then, and we've changed along with it, committing ourselves to being innovative industry leaders. But one thing hasn't changed here– our dedication to enjoying working together as a team and serving our customers with integrity.
We now build more than 300 decks and porches every year. But we are still a local, family-centered Lancaster County business. Our owners are out on the job every day, making sure that our company values flow through our entire team, from helping our customers design their project, to putting in the last screw.
Professional Associations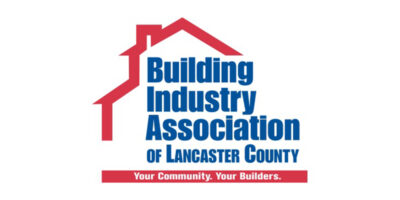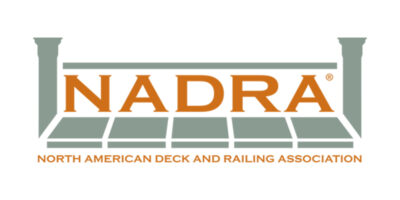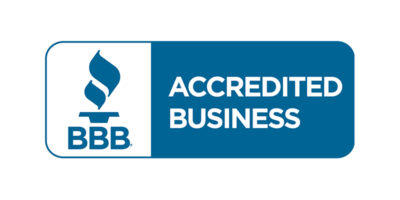 "I cannot say enough about my experience with Stump's Decks & Porches. From beginning to end the experience was just AWESOME! The sales rep got my vision immediately, the price was reasonable for the work that was done, the communication was thorough all throughout the process…and the work… absolutely STUNNING!!!"
"We hired Stump's Decks 3 times so far and every time they exceeded our expectations. First they built us a new IPE deck and we were so happy with their work that we hired them again to build a deck cover and later a deck extension."
"I could not be more pleased with the deck that Stump's designed and constructed for me. What used to be a giant eyesore in my backyard is now a beautiful and comfortable outdoor living space."
Lifetime Workmanship Warranty
We provide a lifetime workmanship guarantee on all work that we perform. The decking products we recommend are covered by generous manufacturers' warranties.
Service Area
Since 1994, we've been transforming backyards across Central & Southeastern Pennsylvania and Northeastern Maryland with quality custom decks and porches.
Counties we currently serve include:
Cumberland
Berks
Lehigh
Northampton
Adams
Service Area & Projects
Deck Builder Certifications