West Chester Custom Deck Builder
Premium Custom Decks, Porches & Sunrooms
Do you wish your home had more useable outdoor space? We can help you create a plan and budget to make your dream a reality.
We are a custom deck builder based in Lancaster County that has served the West Chester area since 1994. Below, we've highlighted a few deck projects we've done for your neighbors in West Chester.
We would love to be a part of helping you create the outdoor space you've always wanted.
"It's refreshing to see a company these days who truly values customer service. I've completed other large home improvement projects in the past, but this was far and away the best experience yet. Stumps was extremely responsive throughout all stages of the deck build. They were fairly spot on to the estimated projected start date, which they had provided months in advance."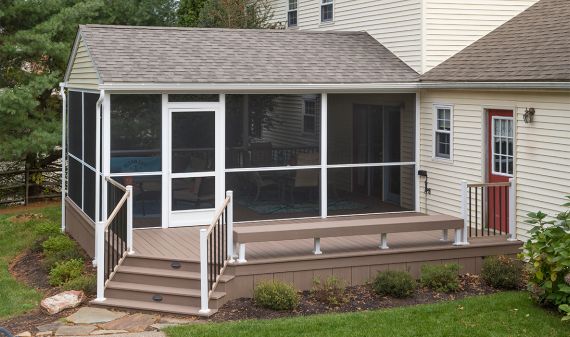 West Chester Screened Porch Project
This homeowner in West Chester was looking to expand their home's outdoor space. This project included a screened-in porch area with ceiling fan and an open deck space with bench seating connected to the porch and garage.
View Project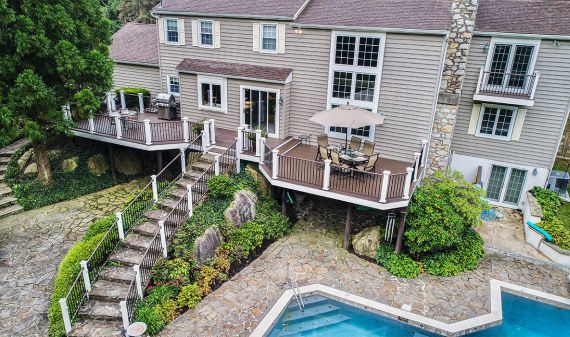 Deck Remodel in West Chester
This West Chester deck was not up to current safety standards. For this deck remodel, we started by removing the old deck boards and re-framing the deck to bring it up to current code. The homeowner chose a beautiful natural brown Azek PVC board color and Key-Link Arabian Kona aluminum railing with black spindles.
View Project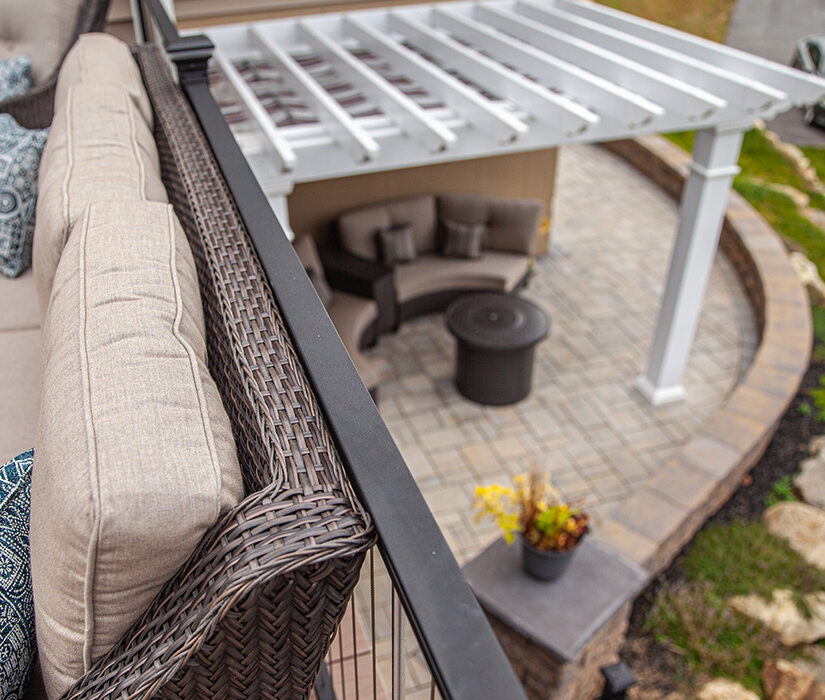 Why Choose Stump's Decks?
Creating or updating an outdoor living space is an investment in your home and your family's comfort. At Stump's Decks we care about giving your family both a space to build memories and building a quality deck that will add value to your home.
We now build more than 300 decks and porches every year – from Lancaster to West Chester and many other areas in between.
But we are still a local, family-centered business. Our owners are out on the job every day making sure that our company values flow through our entire team, from helping a homeowner design their dream project to putting in the last screw.
Decking Brands We Recommend